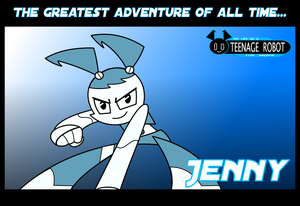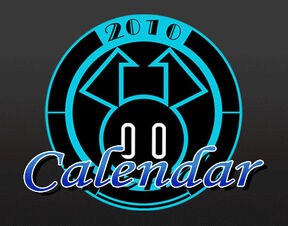 My Life As A Teenage Robot Wiki is a fan managed encyclopaedic website which is dedicated to being able to provide detailed information, to its visitors, on all the different aspects of the My Life as a Teenage Robot Television series including characters, episodes and cast. Since this wiki is fan managed it means that anybody is free to add what they know about the series. No Fan Fiction please. Forgive the lack of activity from the Admins, both of us have been busy.
Fan Fictions would be marked as an Entry of Deletion, and too many can wind up getting a person banned for at least 3 Years, Trust me I know It happened to me with the FusionFall Wiki. Rivera2000 22:29, February 4, 2012 (UTC)

As Rivera2000/Meowjar said Fan Fiction will be deleted immediately by the Founder (Numbuh26) or Admins (Rivera2000). See the MOS for all the guidelines and behavior expectations for this wiki.
Quick Links
Main Article: My Life as a Teenage Robot
Helping out:
To write a new article, just enter the article title in the box below.
Not sure where to start?
Adding content